Welcome to
Morningside

Heritage Association.
---
Morningside Heritage Association was established in 1982 on the initiative of Charles Smith, who lived in the area for much of his life and wrote extensively on the history of Morningside and South Edinburgh.
The Association met for some years in South Morningside Primary School before moving to the Old Schoolhouse, on Morningside Road.   Since the autumn of 2013 talks have been held at Morningside Parish Church.
The Association gained Scottish charitable status on 11 November 2013 – charity number SC044409.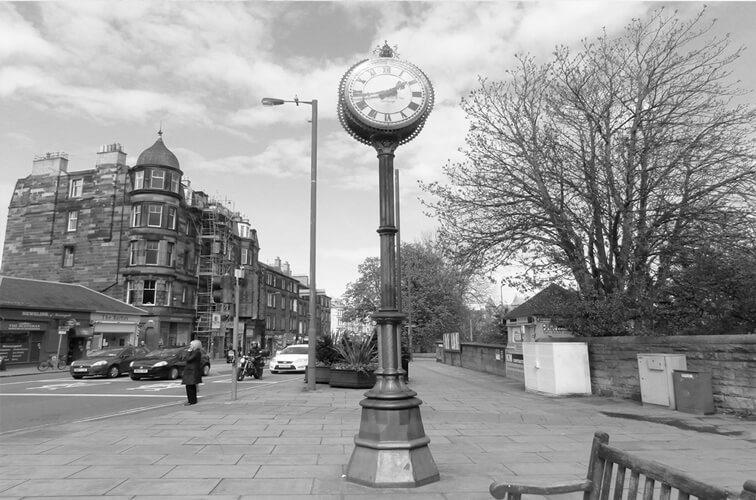 About
Morningside
---
Learn all about Morningside's fascinating History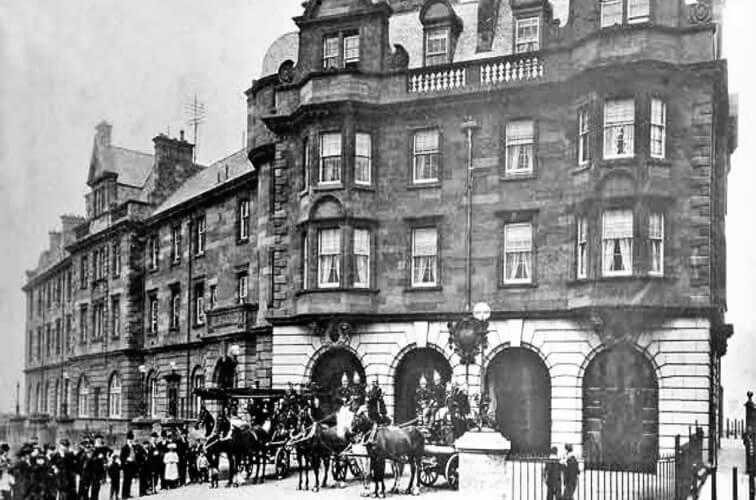 Upcoming
Talks
---
Find out about this years upcoming talks.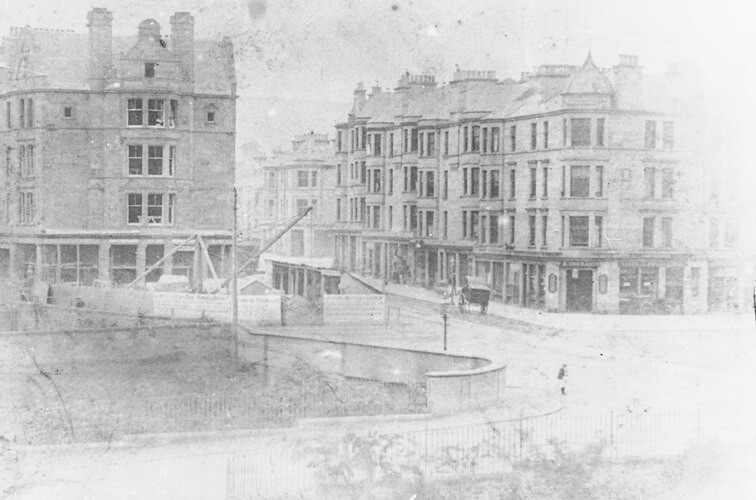 Upcoming
Visits
---
Find out about this years upcoming Visits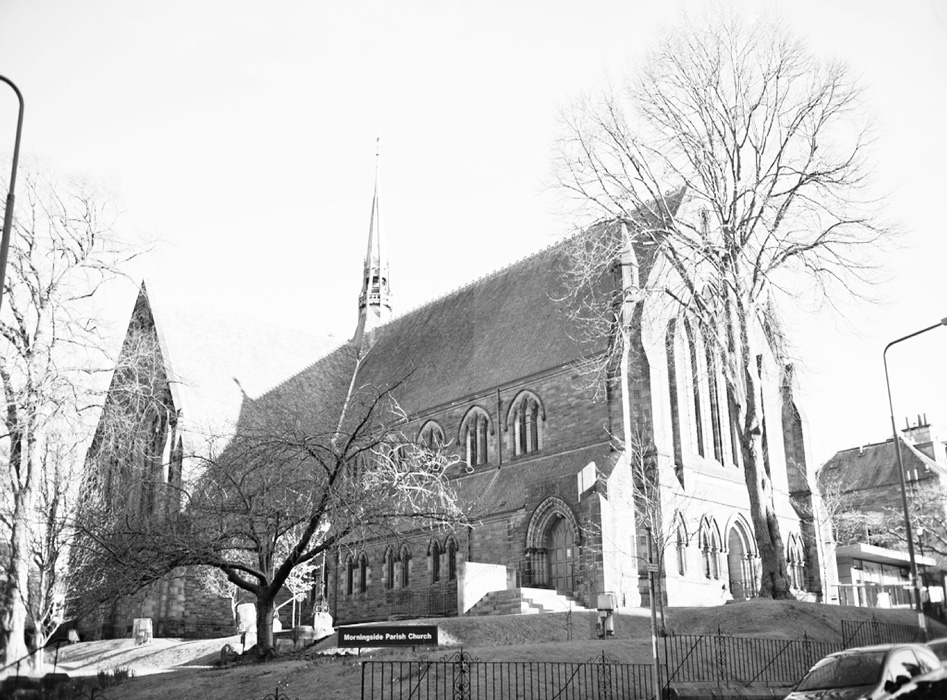 Join Morningside
Heritage Association!
---
Become a member today and get involved in future visits, talks and events!
Visits
---
In the Summer we arrange a number of visits for our members to places of historical interest in the area.
Talks
---
We have monthly talks on aspects of the heritage of Morningside and surrounding areas of Edinburgh.
Events
---
In addition, we hold annual Heritage Days to publicise our activities.
Projects
---
We undertake projects exploring the history of the area. These have led to publications and a stage play.
Archive
---
We are making an archive of material (photographs, publications, and ephemera) relating to life in Morningside over the years.
Latest
News
---
Keep up to date with what's happening at Morningside Heritage Association
Follow us on Facebook here for recent news.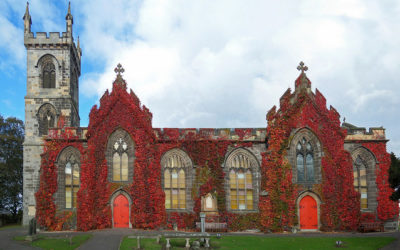 Liberton Kirk Halls Saturday 19 January 2019, 10:00 am - 3:30 pm The Greater Liberton Heritage Project will be holding its next meeting on Saturday 19 January 2019. The venue will be Liberton Kirk Halls and the event runs from 10:00 am to 3:30 pm. The theme of the...
Royal College of Nursing Exhibition, until 30 April 2019 The Royal College of Nursing, Scotland is currently running the exhibition 'Pandemic! Fighting Infection Past and Present' which tells the story of infection control nursing during disease epidemics, past,...