A Community

at War
Life in Morningside in the First and Second World Wars
---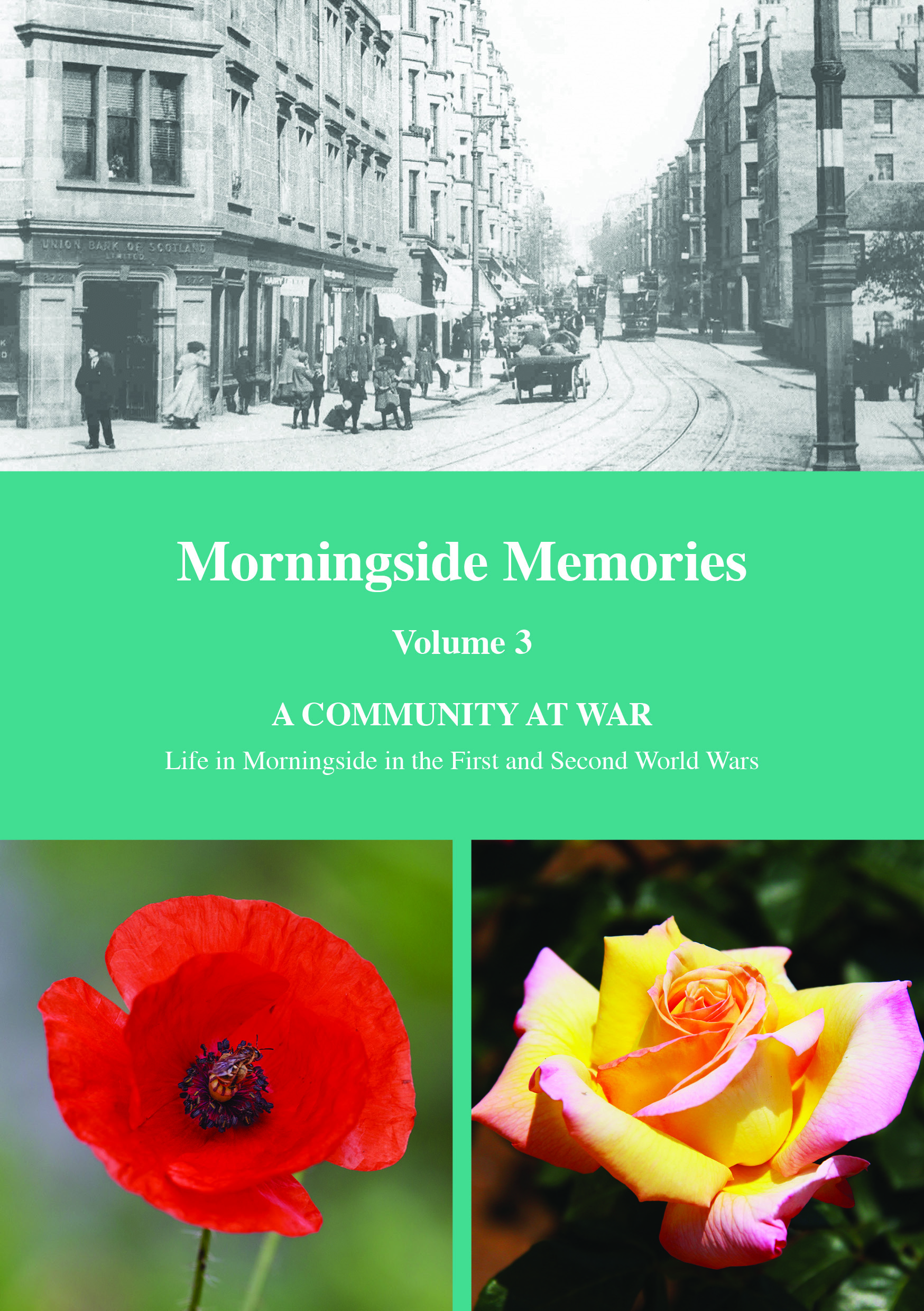 In 2014, a number of Morningside Heritage Association members came together as a project team to research the impact of the First World War on the Morningside community.
The team began by investigating the human cost of the War from the names of casualties on Rolls of Honour in Morningside churches.  Further information was gathered from school records,  Morningside Cemetery, the Commonwealth War Graves Commission website, and from local authority sources.  Members of the local community contributed information about family experiences during the War.   The project gradually expanded to consider other aspects of the War on community life, including recruitment and training, conscription, air raids, news from the front, rationing, medical care, local employment, family living conditions, leisure and recreation, and the role of women.       
The study was further extended in 2017 to include an exploration of the impact of the Second World War within the community.  Firsthand accounts were gathered through a series of oral reminiscence recordings. 
The project was completed in early 2018.  The resulting publication, Morningside Memories, Volume 3, was launched by Jim Naughtie on 10 November 2018, as part of Morningside's Festival for Peace marking the Centenary of the end of the First World War. 
The 55 Boys Brigade Company was set up in 1914 and for over 100 years has carried on their activities at what is currently Morningside Parish Church.
In 2016, the officers of the Company kindly donated a large about of archive materials relating to the life of the company over the past 100 years including its development and history, officers activities, camps and sporting and musical achievements.
MHA would like to produce a comprehensive archive of this material for public display and are looking for volunteers to assist with the archiving process.
Please contact us by email at memmha@gmail.com or at an MHA event if you can assist with this very worthwhile project.
55th Boys

Brigade Company
---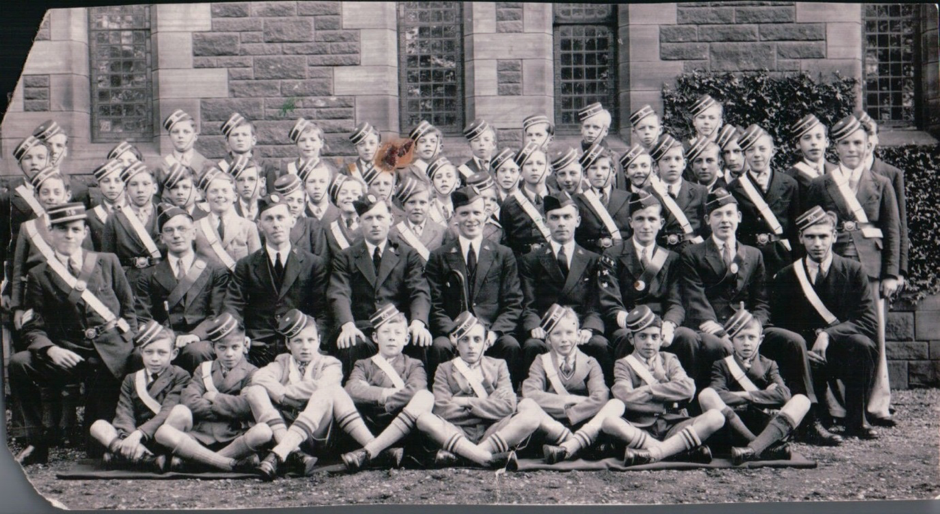 South

Morningside Parish Church
Cluny Centre
---
In the summer of 2016, MHA was gifted a small archive of early 20th century photographs relating to South Morningside Parish Church and to a family who were members of that church in those days.
This archive material is awaiting cataloguing and digitisation and we would be pleased to have support from volunteers to assist with this unique task.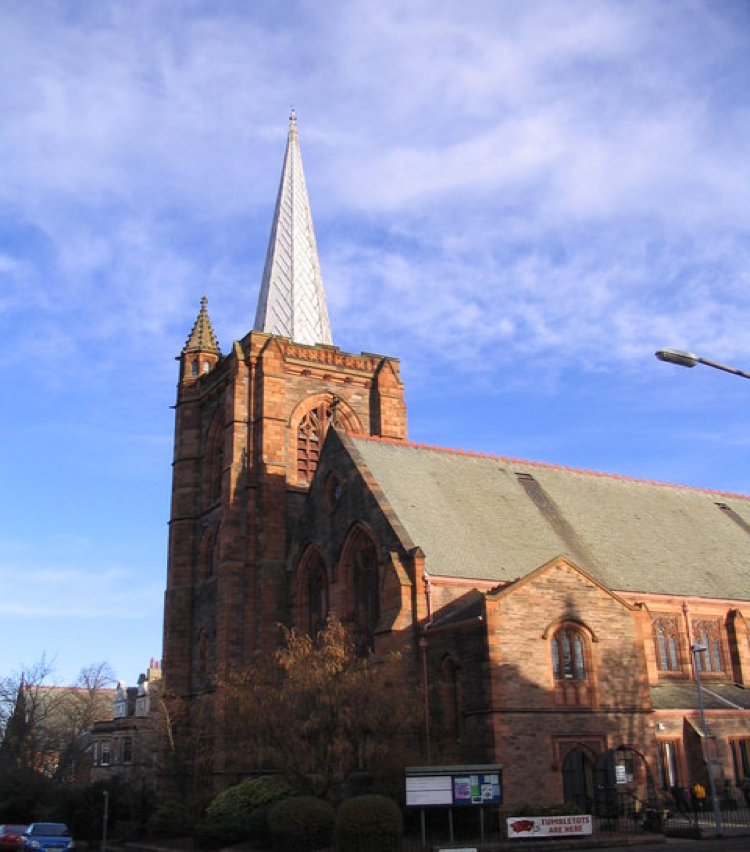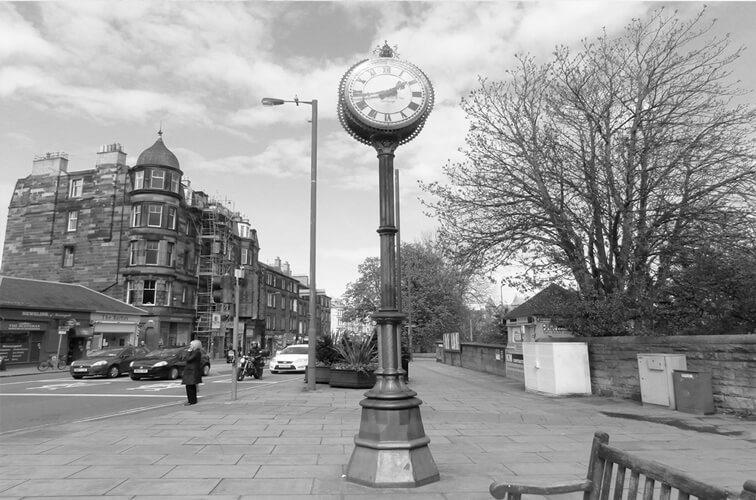 Within MHA there is a small team of members who enjoy collecting oral reminiscences of Morningside.   The memories that have been collected over the years have resulted in three volumes of Morningside Memories .   Copies of these publications are available to be purchased at MHA events, or by completing and returning the order form at the bottom of this section.       
We are keen to expand our team of helpers with this task. Please contact us by email at mhaenq@gmail.com or at an MHA event if you can assist with this very worthwhile project.
Since its establishment in 1982, Morningside Heritage Association has led a number of community oral reminiscences projects which have resulted in three publications :
Morningside Memories Volume 1
This publication describes personal experiences of life in Morningside from 1900 to 1940. This can be purchased at MHA events for £3.00
Morningside Memories Volume 2
This collection of oral reminiscences was published in 2003 and describes personal experiences of life in Morningside from 1940 to the end of the 20th century. This can be purchased at MHA events for £3.00
Morningside Memories Volume 3 
This Volume, published in 2018, has been developed by members of the local community who have researched and recorded the impact of World Wars One and Two on the community of Morningside.  Copies are available at MHA events for £8.00
Morningside Heritage Trail
This very successful Morningside Heritage Trail, compiled by Fiona Brownlee under the aegis of the Morningside Heritage Association, highlights some 40 historically significant features of the Morningside area.
Copies of the map can be purchased at MHA events at a cost of £1.50