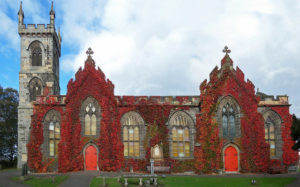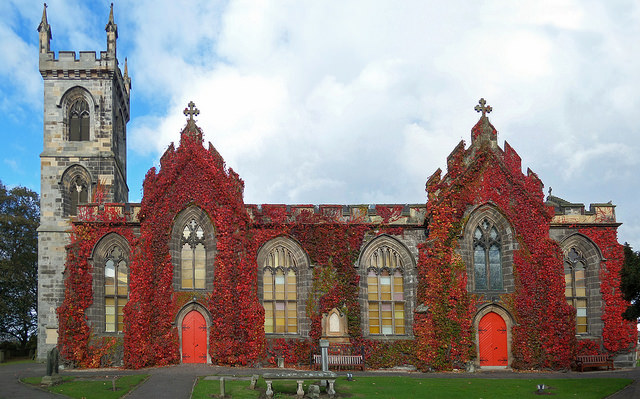 Liberton Kirk Halls
Saturday 19 January 2019, 10:00 am – 3:30 pm
The Greater Liberton Heritage Project will be holding its next meeting on Saturday 19 January 2019. The venue will be Liberton Kirk Halls and the event runs from 10:00 am to 3:30 pm. The theme of the meeting is Greater Liberton's History, Maps, Buildings and People. An impressive line-up of speakers has been assembled and includes Sir Geoff Palmer who will talk on Edinburgh's links to the slave trade.
The address of Liberton Kirk is Kirkgate, Edinburgh, EH16 6RY. Tickets cost £7.50 each and may be bought through Eventbrite from here.
A poster for the meeting is available here: glhp_meeting_2019_01.
For further information e-mail: greaterlibertonheritageproject@gmail.com