Welcome to our page of links that we think you might find useful and interesting: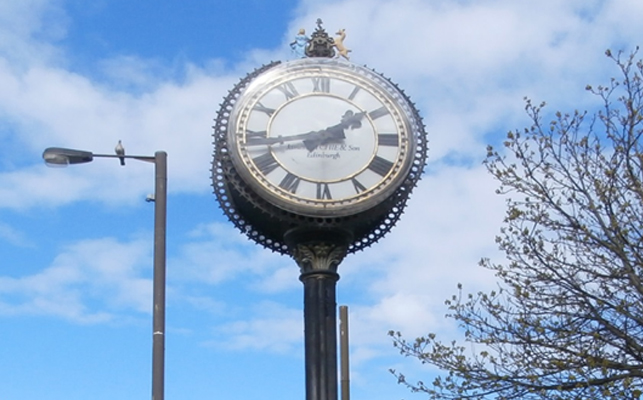 Morningside Community Council
---
Aims to represent local residents on local issues.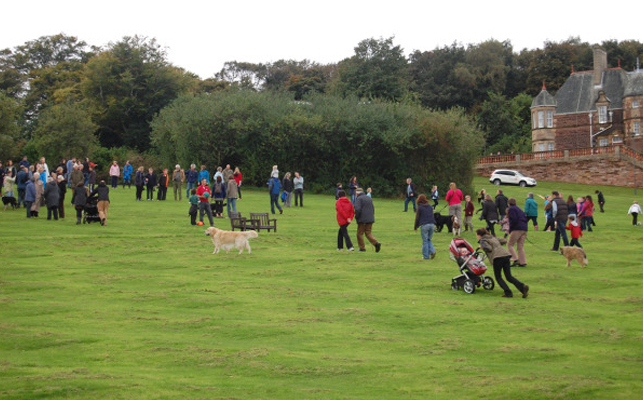 Friends of Craighouse
---
A group campaigning to preserve the Craighouse site from development.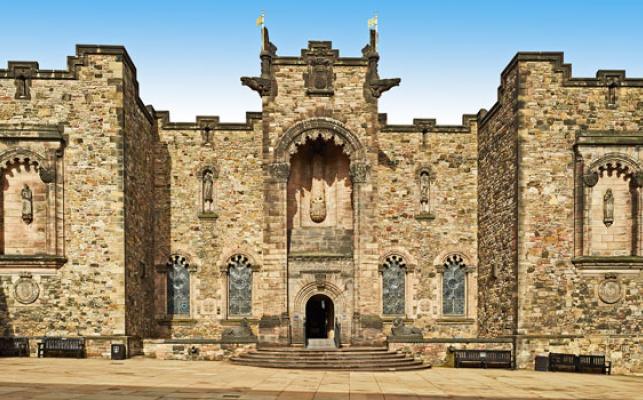 Edinburgh's War
---
Information about Edinburgh and the First World War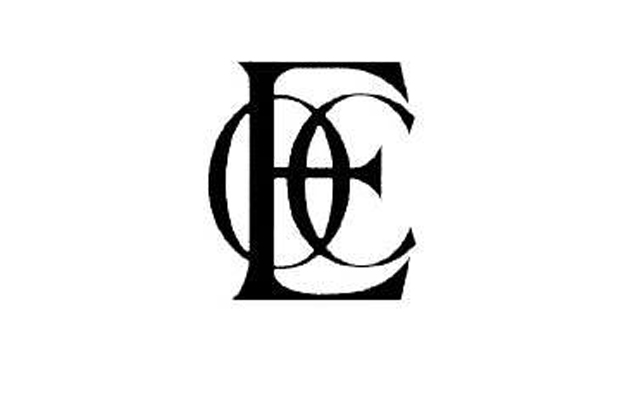 The Old Edinburgh Club
---
Edinburgh's local history society with meetings once a month on Wednesdays in the winter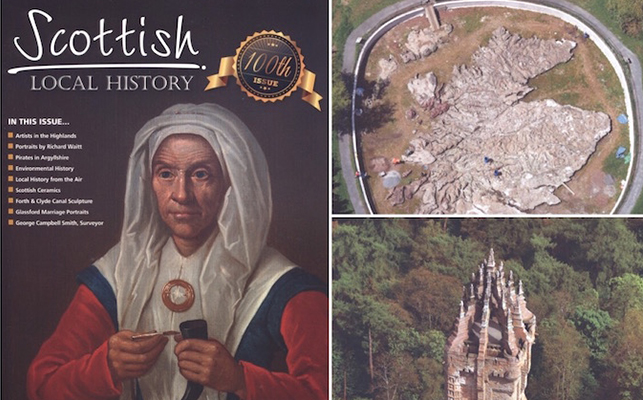 The Scottish Local History Forum
---
Keeps in touch with individuals and organisations involved with local history, heritage and culture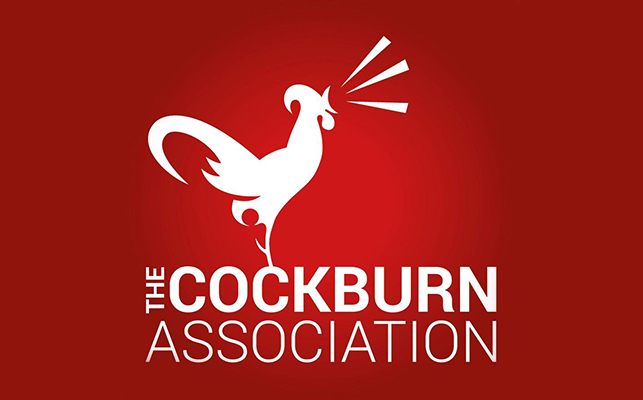 The Cockburn Association
---
Promotes the conservation of Edinburgh's landscape and heritage
Local Area Heritage Societies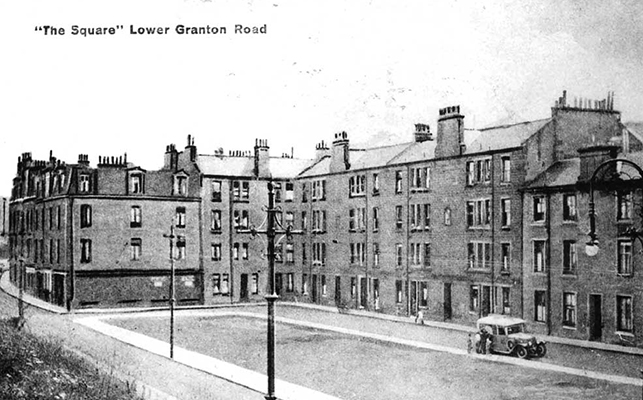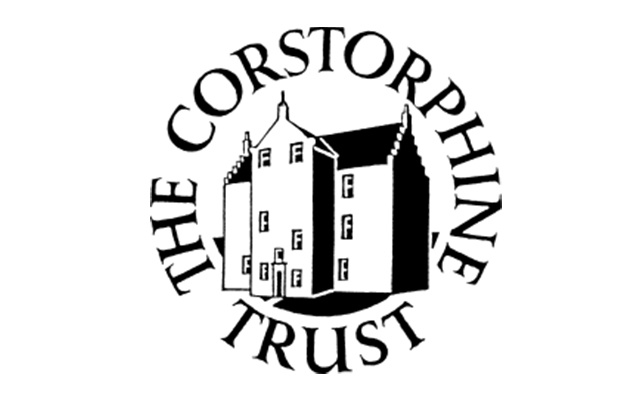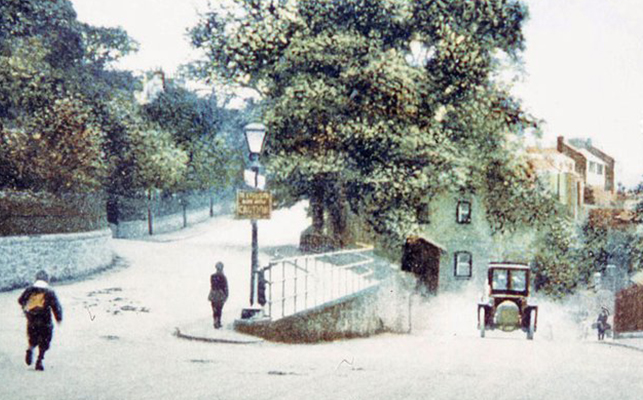 Colinton Local History Society
---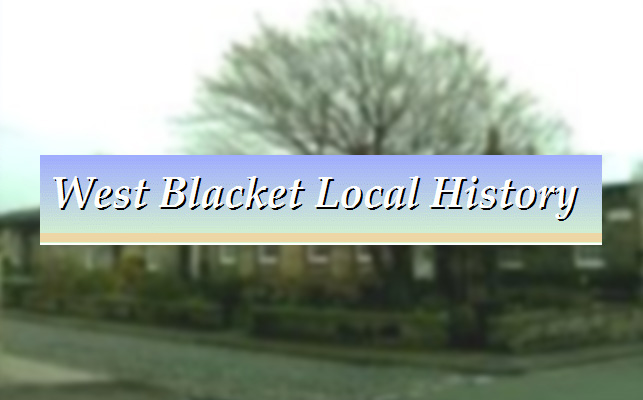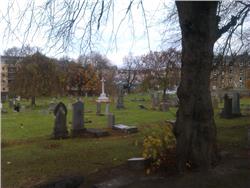 Friends of Morningside Cemetery
---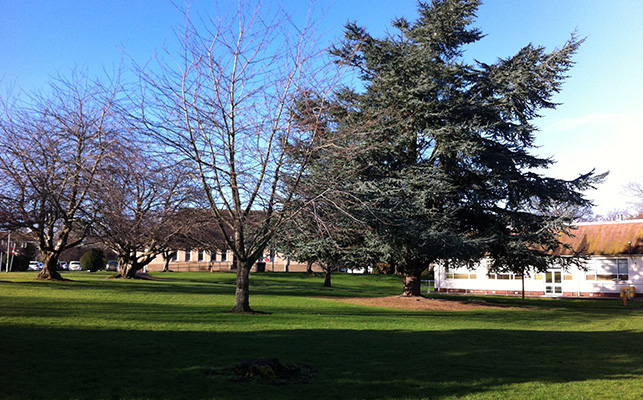 Museums, libraries and other resources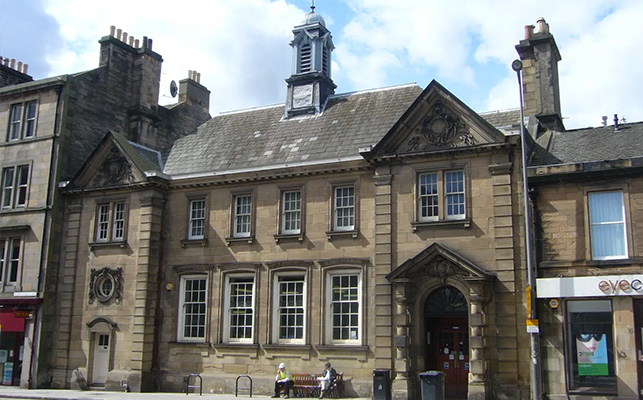 Morningside Library
---
MHA has established established close links with Morningside Library, one of the local landmarks based in Morningside Road, and is used by MHA for project meetings and exhibitions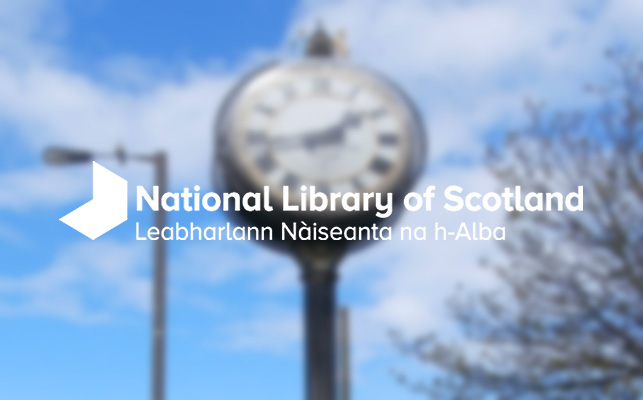 National Library of Scotland
---
The National Library of Scotland has a programme of free events, many of which are concerned with heritage.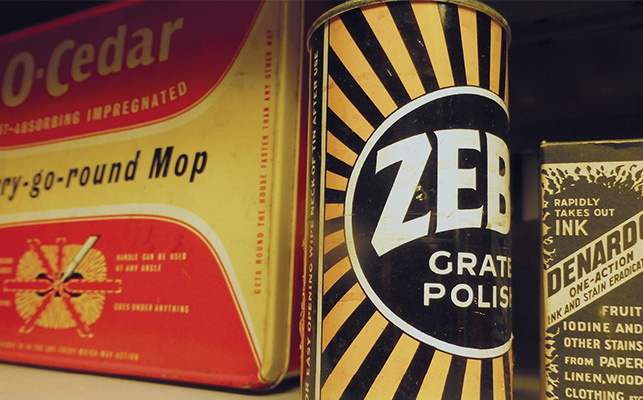 The National Museum Collections Centre Scotland
---
Based in Broughton Market runs free tours on the first Tuesday of every month.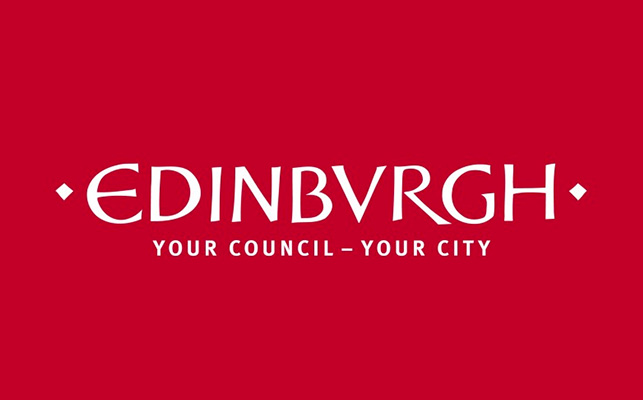 Edinburgh Central Library
---
There are a number of interesting events organised by Edinburgh Central Library.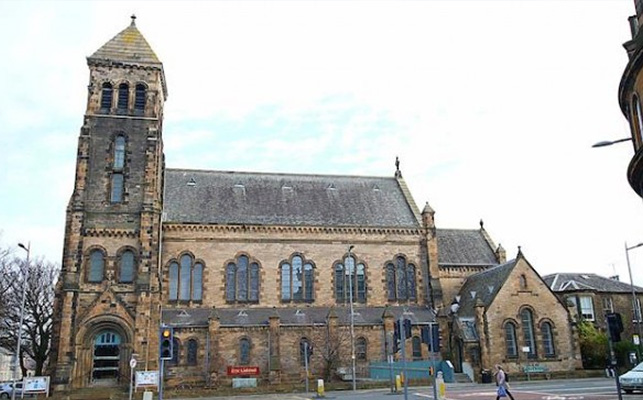 Eric Liddell Centre
---
MHA has established established close links with the Eric Liddle Centre at Holy Corner which is used by MHA for meetings and the annual Spring Fling event.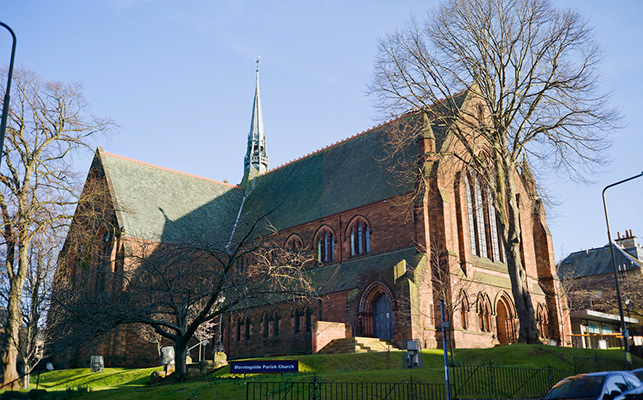 Morningside Parish Church
---
The MHA Winter Lecture Programme takes place in Morningside Parish Church situated on the corner of Braid Road and Cluny Gardens.