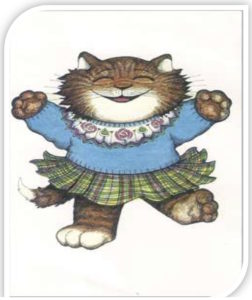 Morningside Parish Church, Saturday 25 May 2019, 10:00 am to 1:00 pm
Morningside Parish Church will be hosting a Christian Aid Fair on Saturday 25 May 2019. As a contribution to this event the Morningside Heritage Association will be presenting the poster exhibition 'Morningside Personalities'. There will be a number of other events associated with the Fair, including a 40 minute concert starting at 11:00 am. Admission is free and refreshments will be available.
For further details of the Fair see here.
A poster for the Morningside Personalities exhibition is available here.
Morningside Parish Church is on the junction of Cluny Gardens and Braid Road. The full address is Morningside Parish Church, 2, Cluny Gardens, Edinburgh, EH10 6BQ.